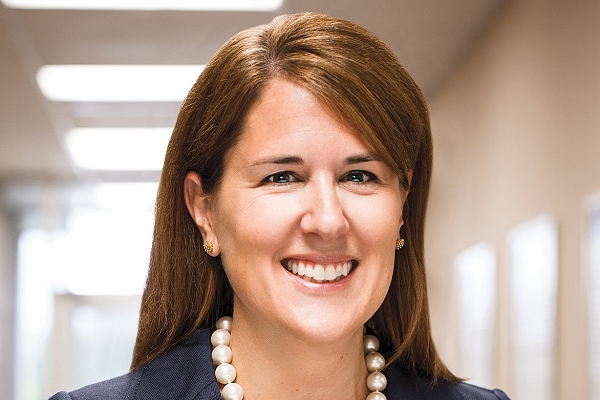 Sally Turner is an accomplished human resources leader with the demonstrated ability to turn vision into results. She has over 25 years experience in global human resources and strategy working in both consulting and corporate environments. Most recently, Sally led all areas of Human Resources at Swagelok Company. Swagelok Company is a major developer and provider of fluid system solutions with $2.0 billion in revenues and 5,400 associates globally.
Sally is also an engaged, active board member for profit and non-profit organizations. She has been a member of the Board of Directors for Robin Industries since 2013 where she chairs the Compensation Committee and is a member of the Audit Committee. She also serves on The Achievement Centers for Children Board of Directors where she is a member of the Executive Committee and Co-Chair of the Marketing and Development Committee.
Sally partners with organizations of all sizes to improve the performance of their HR function and leaders to advance business results. Sally draws on her broad and deep experience as an HR leader and strategist to work with HR teams to transform their functions to meet the demands of the business. She also has over 15 years experience as an internal coach working with leaders at all levels to strengthen their Emotional Intelligence and successfully enable change. She is able to quickly assess situations and people which allows her to develop creative solutions and deliver actionable results for her individuals and teams.
Sally received a Master of Business Administration and Bachelor of Science in Organizational Development from Vanderbilt University. She also completed the Women in Senior Leadership Development Program at Northwestern University.