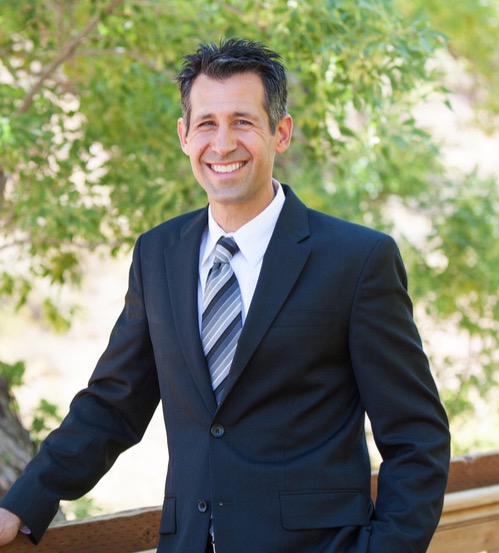 With a strong interest and expertise in organizational development, Mr. Kogelnik helps companies identify their associates' strengths and leverage their talents in a competitive marketplace. By partnering with organizations to learn what makes them unique, Mr. Kogelnik develops custom assessment solutions to identify, retain and develop talent.
Mr. Kogelnik brings over fifteen years of executive coaching, consulting and human resources experience in a variety of industries and has conducted numerous training, development and employee relations programs. Collaborating with other professionals, Mr. Kogelnik enjoys delivering unique solutions through the collective effort of multiple entities.
While based in northeast Ohio, his counsel reaches clients with domestic and international presences. Mr. Kogelnik routinely does business internationally by installing testing platforms, providing assessment advice and delivering culturally sensible solutions.
Through the understanding and interpretation of personality assessments, his insight is instrumental in the hiring of new leaders, along with the development and further coaching of key executives.
Through such tools as Watterson & Associates' proprietary products, including tailored personality and ability testing and Succession Planning, Mr. Kogelnik provides companies with the ability to assess their current leadership and plan for the future.
Mr. Kogelnik holds a Master's Degree in Psychology with a concentration in Diversity Management. He is a certified executive coach. He is also a member of the American Psychological Association, the Society for Industrial and Organizational Psychology and the Society of Human Resources Management.