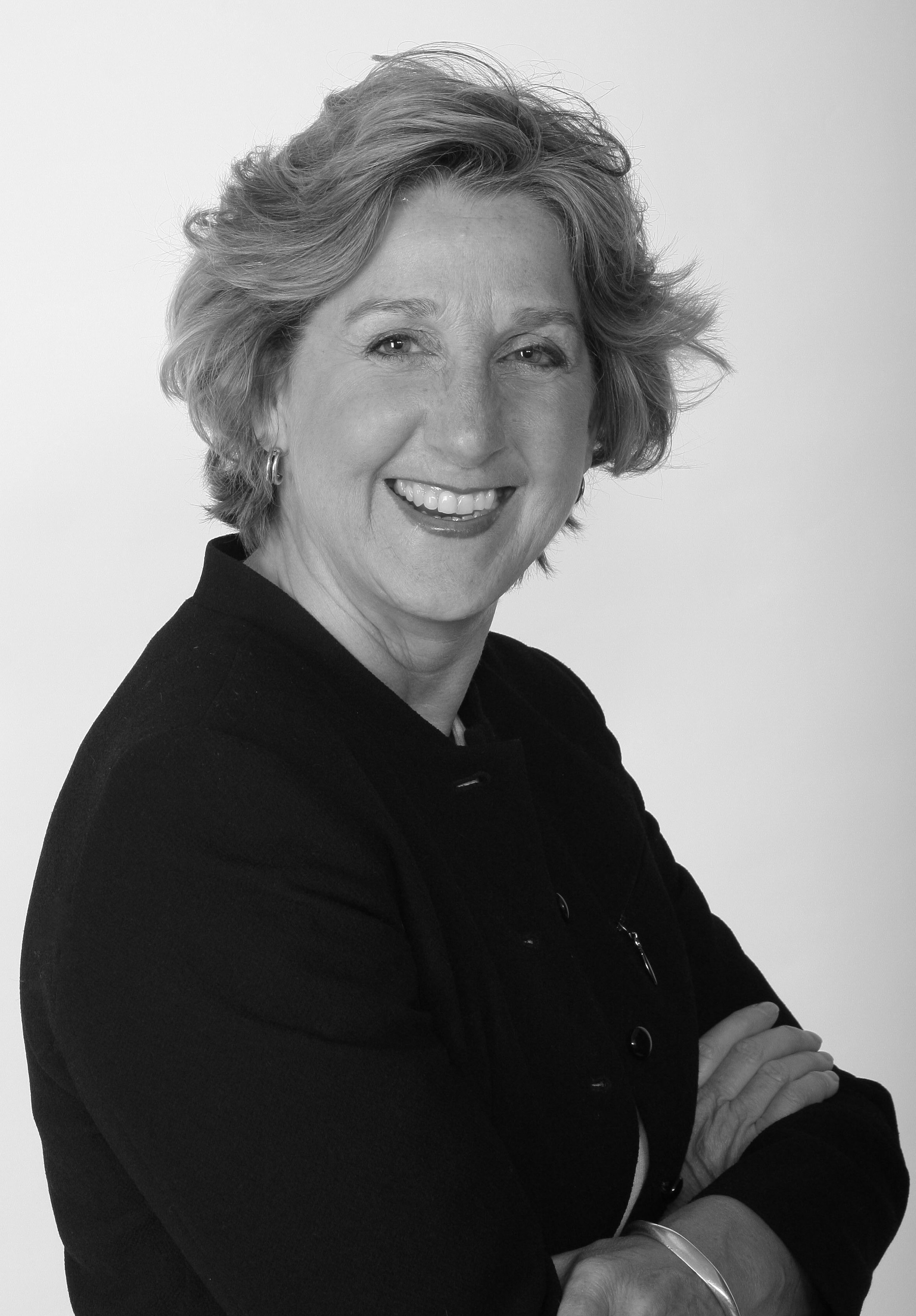 With extensive experience as a business owner, business executive, and business coach, Rita offers leadership development consulting, and executive coaching to individuals, boards of directors, and senior executives with corporations, family-owned businesses, and non-profit organizations.
Clients represent virtually every sector, notably manufacturing, financial services, banking, retail, professional services, health care, and non-profit. She is actively working with clients across the United States.
She is a member of the Board of Directors of NSL Analytical Services, Inc., a Cleveland based, leading provider of specialized testing services. She retains her certification as an Executive Coach with Lee Hecht Harrison.
She understands the language of business and the impact that individual leaders and leadership can have on results. Rita is leveraging a thirty-five year business career and a broad repertoire of functional and operational experiences. She has been responsible for strategy and the P&L of seven different businesses, three as owner / principal and four as a corporate executive.
Prior to establishing her independent practice in 2008, Rita was Senior Vice President and Managing Director with Lee Hecht Harrison, a global leader in human capital consulting. She built a "rainmaker" reputation for her client development, executive coaching, and operational successes in the Cleveland, Columbus and Pittsburgh markets. Prior to her seven years as practice leader, Rita was a Partner and President of Russell-Rogat, Inc., a respected regional outplacement firm.
From 1981 to 1998, Rita was with Avery Dennison, an industry leader in label and office products. She served in senior executive roles including General Manager of $660 and $270 million business units, Director of Marketing, Director of Distribution and Logistics, Business/Market Manager for $30 and $10 million businesses, Quality Improvement Manager, and National Account Executive.
Rita holds an MBA from the University of Michigan and a BA cum laude from Lake Erie College. She is a Board Member of In Counsel with Women, an organization of Cleveland's most senior executive women. She was a 2006 Northern Ohio Live Rainmaker.