Your team's desired level of performance can be achieved with Watterson & Associates. By combining your relevant assessment results with our facilitation skills, your team can function at optimal levels.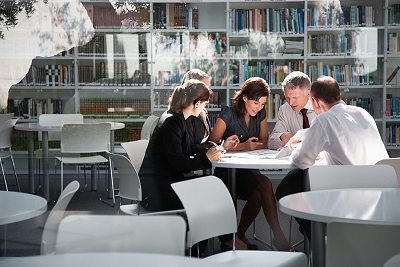 Using WAI's assessment as a backdrop, we can adapt development options for a team anchored in a variety of contexts relevant to our client's needs.
WAI Team Development programs are delivered in person as well as virtually.