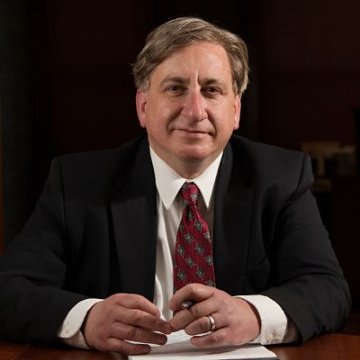 For twenty years, Gary has worked as a management consultant helping large and small organizations by evaluating individuals for hire or promotion into critical jobs, giving feedback to key stakeholders about employee performance, and providing coaching and development services to those who need it. In addition, he has considerable experience creating and validating large-scale selection systems.
Over the years, Gary has worked on a variety of different projects for organizations that include helping private equity firms to complete due diligence audits of management teams of companies being considered for acquisition, developing and administering employee opinion surveys, conducting Human Resources audits, designing 360-degree feedback instruments for company-wide development initiatives, and providing unique training experiences on subjects like emotional intelligence, improv skills for managers, and improving interviewing skills. Further, many companies rely on his expertise to help manage team building and conflict management.
Gary holds a Bachelor's degree in Psychology and a Master's degree in Consumer and Industrial Psychology from Cleveland State University. Gary also has a Ph.D. in Business (Micro-Organizational Theory and Personnel, with a Minor in Statistics), from Kent State University. During his time at Kent State, he held a Teaching Fellowship in the College of Business Administration, and he has taught occasional classes and given guest lectures at various Universities in northeast Ohio.
Gary is a Member of the Academy of Management, the American Psychological Association, the Association for Psychological Science, and the Society for Industrial and Organizational Psychology. He continues to do research with fellow academics and other practitioners, the results of which have been published in several academic journals and presented at various academic conferences.
Email:
Gary@wattersonassociates.com