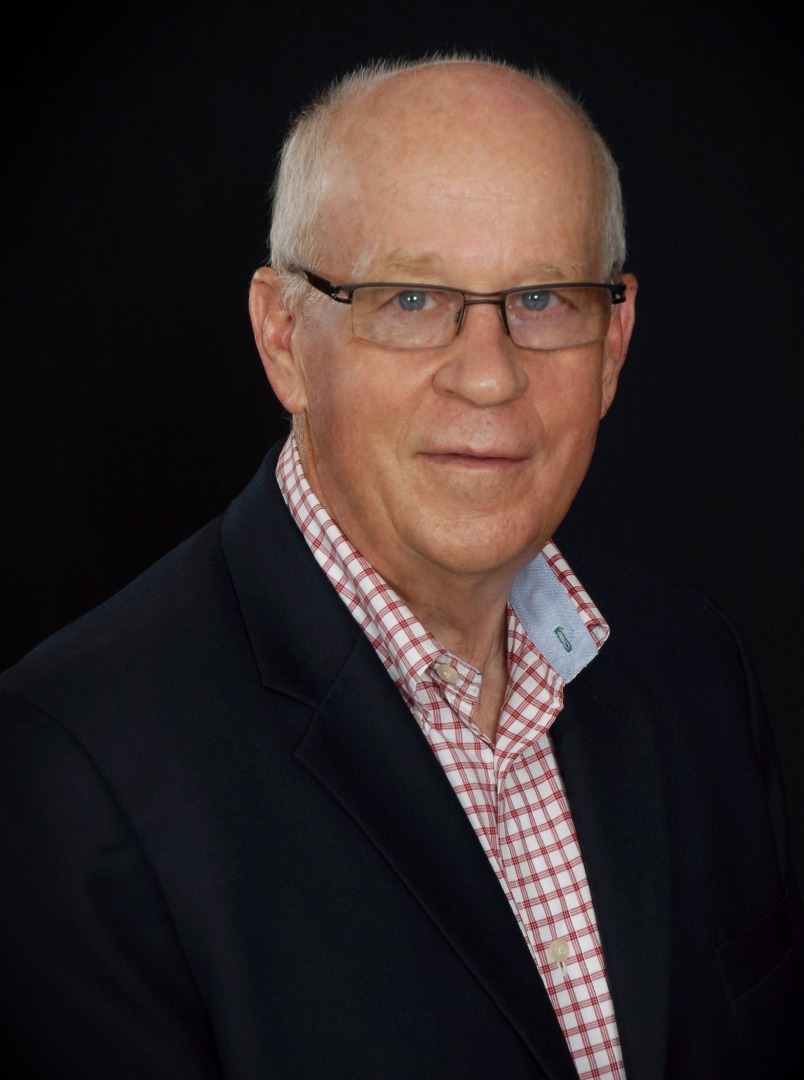 Our founder, Dr. David G. Watterson, Jr., has developed hiring systems, coordinated coaching assignments and delivered training programs for large, multi-national organizations as well as mid-sized and privately held companies. He has served as a behavior coach to athletes, executives, managers and salespeople in both manufacturing and service industries.
As counsel to executive management for corporate leaders, Dr. Watterson advises management on a variety of human resource subjects to improve bottom-line performance and business outcomes.
An acclaimed speaker and author, Dr. Watterson inspires individuals, teams and organizations to clarify their vision, assess current resources, design learning steps, focus on action and commit to results.
His extensive experience with creating and administering personality assessments for talent selection and development - Dr. Watterson has interviewed and interpreted tests for over 15,000 individuals - makes him a recognized authority on this subject. Dr. Watterson has applied his expertise worldwide, serving on executive assignments in Europe, Asia, South America and Australia.
His expertise extends to:
Coaching
Corporate training
Developing new executives
Individual feedback and development
Management integration of mergers & acquisitions
On boarding or assimilating
Organizational development
Pre-placement assessment
Succession planning
A native of Cleveland, Ohio, Dr. Watterson holds a Master of Arts degree and a Ph.D. in Counseling Psychology. He is a licensed psychologist in Ohio and Illinois.
Email:
Dave@wattersonassociates.com