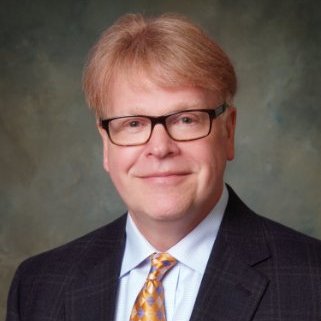 Brad's career spans over 25 years of diverse executive coaching, leadership and organization development, and succession planning experience with Fortune 500 firms and other industry leading organizations. Brad served in officer level and functional lead roles at Gale Group, Thomson (now Thomson-Reuters), and Kelly Services. Throughout Brad's tenure, he served as a trusted advisor to senior executives and other leaders regarding their own and others' career and strategy-enabling development. Brad has had the privilege of partnering with leaders to guide their in-role and new-role growth as they develop via new insights, feedback, alliance creation and experience-based development.
Coaching Approach
Provide grounded, actionable insight regarding current leadership practices with key stakeholder partners (e.g. board members, industry analysts, fellow leaders, team members, clients)
Establish client-led career and development goals
Guide successful role transition for new to role and new to organization leaders inclusive of "First 90 Days" plan of achievement
Envision and implement effective team and stakeholder alliances to achieve mutually and organizationally beneficial goals
Enrich leaders ability to plan and mine growth via next role guidance, new roles or assignments, and/or refined means of leading and collaborating
Enable leaders to create personal accountability for practicing, refining and improving the leadership behaviors to which they authentically commit
Brad has held wide ranging leadership development roles in publicly traded and private organizations in industries including higher education, health care, information services, and workforce solutions. Organization affiliations include: Miami of Ohio, University of Michigan, Health Alliance Plan, William Beaumont Health System, Gale Group, Thomson-Reuters, Kelly Services, Paragon Leadership International, and Watterson and Associates, Inc. Brad has authored publications on leadership, talent and on-the-job development with the Center for Creative Leadership and Society of Industrial and Organizational Psychology, and presented on the same subjects.
Bowling Green State University, MA; Ohio Northern University, BS; University of Michigan-Dearborn, Graduate Certificate.
Email:
Brad@wattersonassociates.com