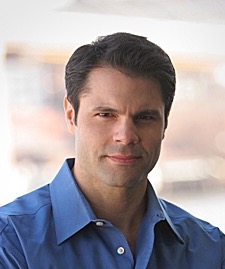 Joe Masi has been a professional coach and counselor for over 20 years, guiding groups, teams, families, and individuals into lives of greater freedom, fulfillment, harmony, and purpose. Specializing in team, group, and family dynamics, communication/presentation training, as well as personal transformation, Joe is a master facilitator and coach who serves in the corporate, family, and personal arenas. He believes that the most powerful path to change and transformation, whether it be an organization, team, family, or community, occurs within the "together" mindset. Together, with proper facilitation, all things are possible.
Holding a master's in counseling, an MFA in acting, and national certification in Energy Leadership, Joe has artfully integrated methodologies and applications from each of these disciplines into a comprehensive coaching approach that addresses the inextricable neurological links between the mind and body. Through his years of education, research, and experience, he has found that real and long-lasting change must be done through examining how the body influences thought, emotion, and energy as well as how the mind impacts our ability to perform physically.
Working with Joe is guaranteed to open you and/or your team, group, or family, to the infinite wisdom and power that is right there in front of you, surrounding you, and within in you.
Email:
Joe@wattersonassociates.com