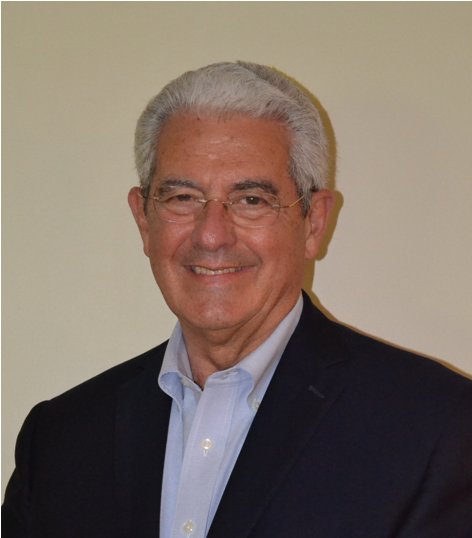 Mr. Salas earned his Industrial Management degree from Yale University and is a former executive with IBM and Rockwell Automation (Allen-Bradley). Since founding RSR International in 1992, Rody Salas has completed well over 300 strategic alignment projects helping organizations in the United States, Europe, Asia and Latin America:
Visualize and fully understand their most rewarding possibilities
Prioritize and remove complexity for decision making, and
Execute to achieve exceptional performance
As a guide for discovering and unleashing best opportunities, Mr. Salas published his book "Prioritize 'til it Hurts" in 2002. In addition, he developed and leverages his own 3rd generation state-of-the-art software to engage clients in critical thinking and prioritization exercises locally and/or remotely.
Executive Management
Mr. Salas retired from IBM in 1987 to join Rockwell Automation (Allen-Bradley) where he was Senior Group Vice President managing its $500MM worldwide PLC, Computer and Communications individual operations until 1992. As part of the company's "Repositioning Strategy", he realigned his Group to improve customer responsiveness and internal productivity, and created an open systems environment that paved the way for multiple value- added partnerships with the major computer companies, numerous systems integrators and software providers. His work was documented by Harvard University in the form of a case study for use as teaching tool at their Business School.
Strategic Thinking and Planning
In 1981 Mr. Salas was challenged to revise IBM's worldwide strategy for Computer Aided Design (CAD/CAM). His strategy led to the creation of an independent business unit and a four-fold revenue increase in four years. In 1984, as director of industrial systems, he led the effort that produced IBM's Computer Integrated Manufacturing (CIM) strategy. He received the IBM President's Award for his work.
Sales and Marketing
In 1969, he was named President of IBM's "100% Club" (top salesman in the US) in recognition for his outstanding sales record. He successfully managed IBM's largest insurance industry accounts in Hartford, Connecticut as Account Executive from 1973 to 1976. From 1976 to 1978 he was named national sales manager, and succeeded in turning around the business situation in IBM Colombia (South America). He was director of marketing for the U.S. manufacturing sector when he retired from IBM in 1987.